Young Masters Summer Exhibition
Royal Opera Arcade Gallery
24 June - 7 July 2018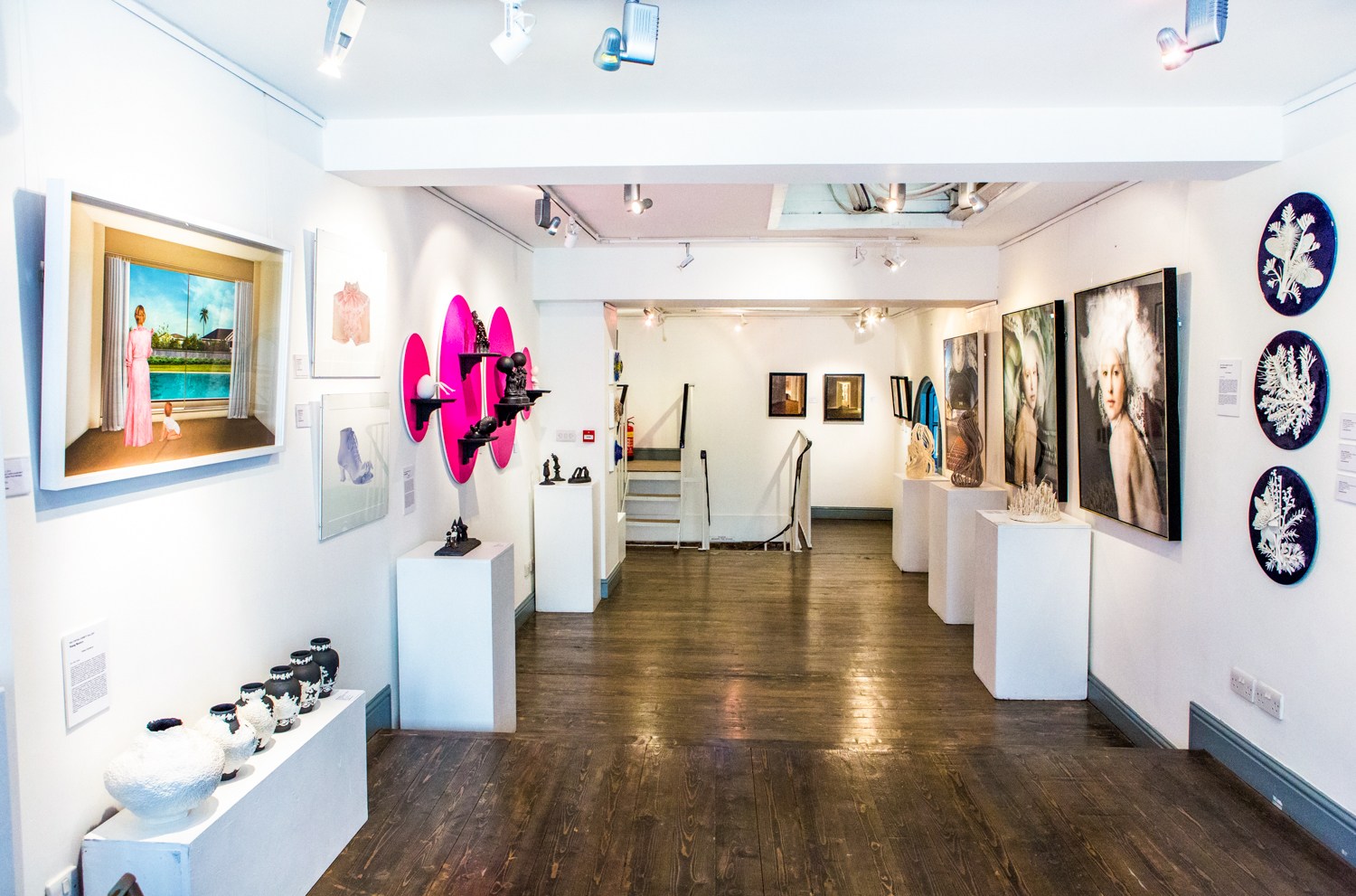 Exhibition showcasing Young Masters including a series of new works by Eleanor Watson, alongside a presentation of works by Cynthia Corbett Gallery artist Deborah Azzopardi. Part of Mayfair Art Weekend.
Including works by:
Alice Couttoupes, Anne Francoise Couloumy, Matt Davis, Tessa Eastman, Oliver Jones, Azita Moradkhani, Zemer Peled, Sheila Rock, Jo Taylor, Isabelle van Zeijl, Alissa Volchkova, Eleanor Watson
Photographs (c) Cristina Schek.